Quality products and service are essential to maintaining customer satisfaction and reduce the risk and cost of replacing faulty goods and defects in installation. Learn more about our products.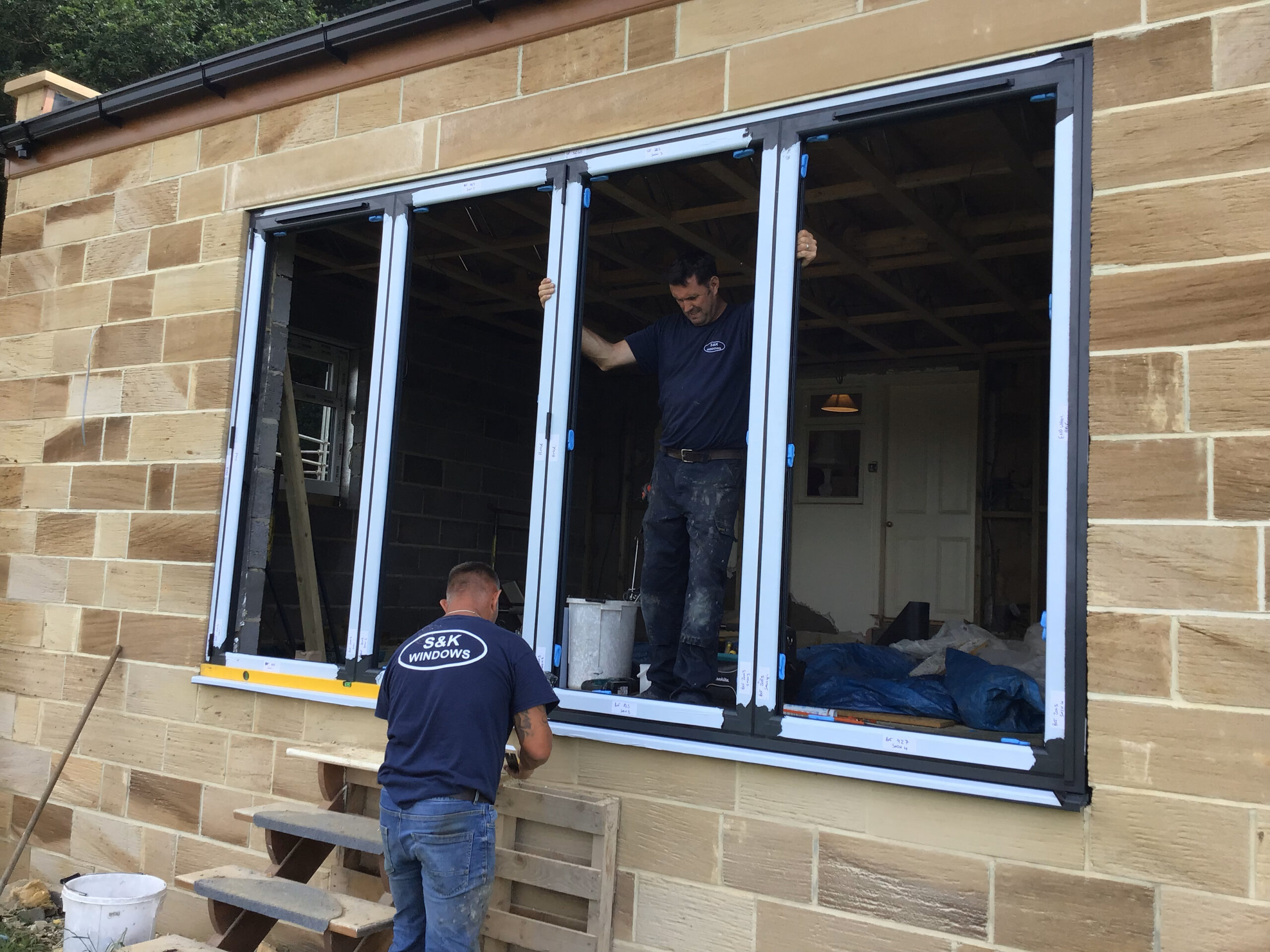 TWINSEAL
Our glazing supplier Twinseal operates from a 26,000 ft. sq. factory at York. Its modern factory is filled with the latest automated equipment to ensure it can meet the demands of its customers' requirements now and meet the future requirements of Document "L".
Twinseal has teamed up with major suppliers in the industry such as Pilkington, Saint-Gobain, Guardian and Edgetech (Super Spacer) to offer the very best that today's modern customer is demanding, such as "Softcoat IG Units", "In House Toughened Glass" and "Super Spacer High Performance Warm Edge IG Units".
REHAU
REHAU delivers "Unlimited Polymer Solutions" and is the premium worldwide brand for polymer-based innovations and systems in building solutions, automotive and industry. The company generates continuous growth through its expertise and innovative capabilities in materials development, systems design and surface technology. We are already directing our developments toward such future-significant topics as energy efficiency, renewable energy, water management, mobility and future living. Some 20,000 employees at over 170 locations around the world ensure the success of the independent and privately held company.
FENSA
FENSA (Fenestration Self-Assessment Scheme) following Government encouragement, FENSA has been set up by the Glass and Glazing Federation (GGF) and other industry bodies in response to Building Regulations for double glazing companies in England and Wales.
When replacing windows, doors and roof lights in dwellings in England and Wales, homeowners must comply with current thermal performance and Building Regulation standards and ensure they get a certificate from a Competent Person scheme such as FENSA or Local Authority Building Control. FENSA enables companies that install replacement windows and doors to self-certify compliance under these Building Regulations without the need for a separate assessment from Building Control.
FENSA obtains funds to supports its certification operations through a combination of membership fees and inspection fees. FENSA does not aim to accumulate or distribute any surpluses but set its charges at levels appropriate to finance the continuing operation and expansion of its certification product, and to provide prudent reserves against contingencies.
GGFI
GGFi was established in 2005 by the Glass and Glazing Federation (GGF) in response to a need within the fenestration industry for a broker with a focus on providing high quality warranty insurance products at competitive prices. Growing strongly over the last decade, the organisation now offers warranty insurance policies to the home improvements industry and has a developing portfolio of insurance products.
PLANITHERM
PLANITHERM is Europe's leading energy saving window glass and is the most efficient glass available. It uses advanced coating technology to reflect radiated heat back into the room, rather than allowing it to escape through the windows. At the same time, PLANITHERM captures warmth from natural daylight by allowing it to pass through the glass.